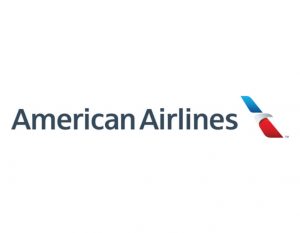 "Brian's work was the springboard for our corporate responsibility programs to be more effective, memorable and sustainable. We hired Brian and his team to help us analyze our partnerships, develop giving pillars and wrap it all up with a brand that would resonate both internally and externally. What resulted was our "Let Good Take Flight" program that has gained widespread adoption, not only in our headquarters, but among our 100,000+ team members worldwide."
Kristin Rademacher
Community Affairs Director | American Airlines
"Brian is a marketer at his best…his heart leads and his passion guides your organization into what it was meant to be. He leads a team at Matchfire that's not just about building brands but helping you start a movement. He inspires others and helps them understand why their work matters."
Lenita Dunlap
CEO | Heart House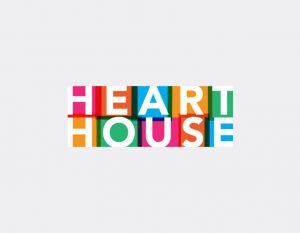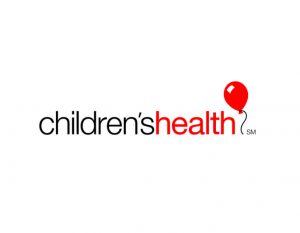 "Brian is the go-to expert on cause marketing. When we needed a new social media strategy that spoke to the impact on our patients in the community, Brian put together a first-in-class plan that took our 100-year old organization into the digital age. It's rare to find a strategist that can also lead a stellar team of experts and that's exactly what Brian has built at Matchfire."
Lauren McKinnon
Communications Director | Children's Health
"Brian and his Matchfire team helped me launch Solve For Food with a first class marketing/PR campaign and compelling website. We experienced immediate, relevant traction, and filled the pipeline with perspective clients."
Greg Spragg
Founder and CEO | Solve For Food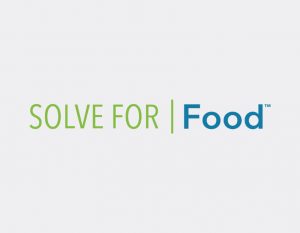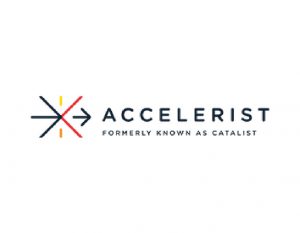 "Brian is an expert in working with companies to define their strategies and tactics around social purpose – and in a way that's true to their organizational culture.  There is no one better than Brian at guiding a brand on being a better corporate citizen."
Maureen Carlson
Co-founder and Chief Strategy Officer | Accelerist
"Brian brings decades of brand and design experience for both corporate and nonprofit clients to the work of defining purpose.  His experience enables him to fit seemingly disparate organizational strengths into a cohesive sense of purpose, driving consumer and employee engagement, sales and good will."
Jessica Kirkwood
Executive Director of Supporter Engagement | CARE USA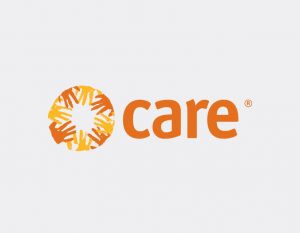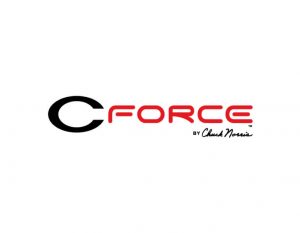 "Brian helped brand and launch CForce Bottling Co. It's been nearly five years and we still have a wonderful relationship with him and his team. We couldn't have asked for a more helpful, professional, creative and innovative person to lead the charge on what would resonate well with our consumer base"
Tyler Norris
VP Marketing | Cforce Bottling Co.
"Brian was critical to bringing our brand to life. We had an incredible mission and purpose, but we were struggling to make our brand matter to those our patients counted on. We knew we were relevant, and Brian helped us become relevant to the outside world. His honest, candid nature and willingness to initiate and lean into crucial conversations helped us step outside of ourselves and unlock the power of our brand to save lives."
Regan Hall Reinerth
Former Director of Marketing | Be The Match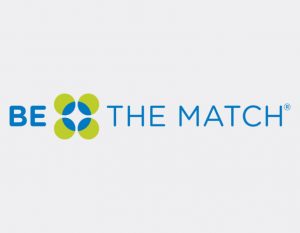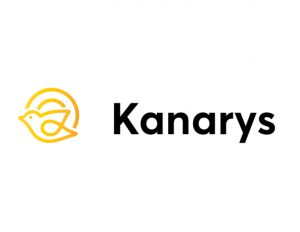 "As a start-up, it is important to create awareness and build traction, and Brian's decades of experience working with social impact companies really helped us create brand relevance and acquire users quickly — all with a modest budget. Brian simply get's IT."
Mandy Price
CEO and Co-Founder | Kanarys, Inc.
"Brian's immersive, social-dimension experience pays dividends now. His understanding and adoption of Millennial and Gen Z's world view unlocks the potential for market leadership."
Gene Kincaid
Former Senior Lecturer of Advertising | University of Texas at Austin


Stan Richards School of Advertising and Public Relations
University of Texas at Austin:
Guest Lecturer for Graduate Advertising Media Management Course
---
"I enjoyed all of the examples and how you tied their class project into the discussion so well – that is much appreciated as most speakers don't do that. I also liked the pieces of advice you gave regarding presenting solutions rather than problems and moving consumers through a social purpose funnel."
Laura F. Bright, Ph.D.
Associate Professor of Media | 
University of Texas at Austin
ACU @ CitySquare Dallas:
Guest speaker for social entrepreneurism course
---
"Brian really connected with my students who were interested in a career in advertising but wanted jobs that also benefited society. His POV on social impact was intriguing and motivating as it opened up new career possibilities to them."
Laura Phillips
PhD
College of Business Administration | 
Abilene Christian University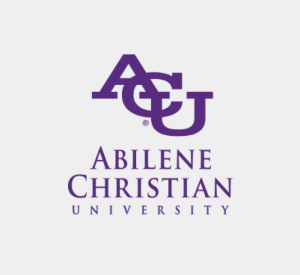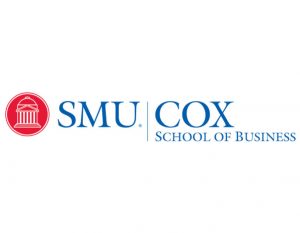 SMU Cox School of Business:
Guest Lecturer for Graduate Nonprofit Marketing course
---
"The best thing I can do is share the feedback directly from the students. 'Extremely well presented and informative. He didn't just explain what to do in Digital Marketing, but also why it matters and how it all works.'"
Vin Hoey
Adjunct Professor of Marketing | SMU Cox School of Business
American Heart Association Annual Marketing Conference:
Co-led sessions on corporate alliance development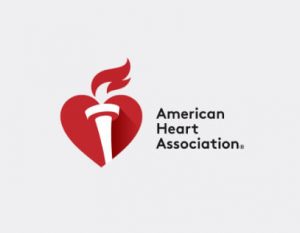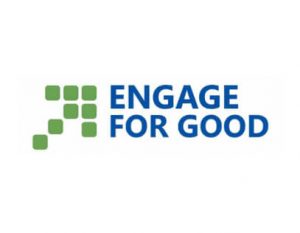 Engage for Good Cause Marketing Conference:
Co-led sessions on purpose branding and digital marketing
TracyLocke intern program:
Developed curriculum and ran account management tract for extensive 6 week program
---
"Brian was an excellent manager of people because he was adept at training his staff plus mentoring other young people throughout the agency. He was very successful in developing training modules for Account Management employees across the company."
Teresa Brammer
Chief Human Resources Officer | TracyLocke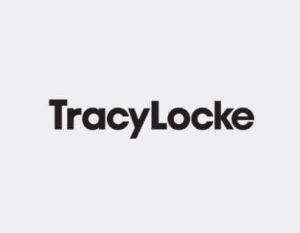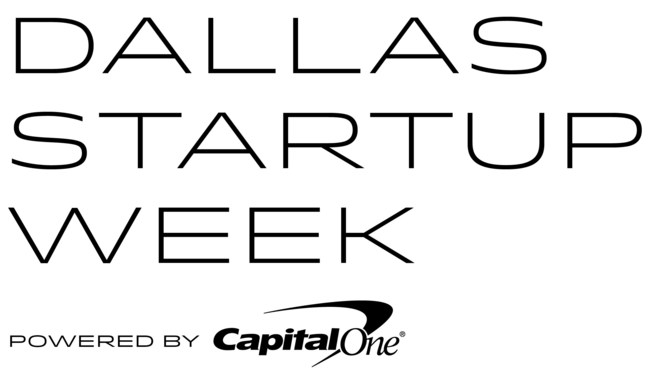 Dallas Startup Week 2020:
Marketing Tips for Startups Panel Member
---
"Amazing!! The content was super helpful, and you were very enjoyable! Thanks for taking the time to share your insights with us."
Jodi N.
Entrepreneur
Caesar's Entertainment Annual Marketing Summit:
Guest speaker on consumer engagement and promotions
---
"We recruited Brian to speak at the annual Caesars Marketing Summits with a total attendance of around 150 professionals. We needed a speaker with a keen understanding of how to use consumer-informed insights to create and execute promotions that were successful across multiple metrics: consumer acquisition, consumer retention and brand relevance. Brian's presentation was both informative and engaging – a tough exercise with an audience that included PhDs, MBAs, and marketers who had worked their way up through the ranks to leadership positions."
Maggie Nation
Former VP Marketing | Caesar's Entertainment Inc.